Course
Categories
We offer courses from different fields of engineering. Go through our course categories here.
Our
Courses
Go through different courses conducted by us here. You can enroll in these courses by filling up and submitting our course forms.
19
Running Online Classes
what people
say
Word of Mouth of our students at N.I.E.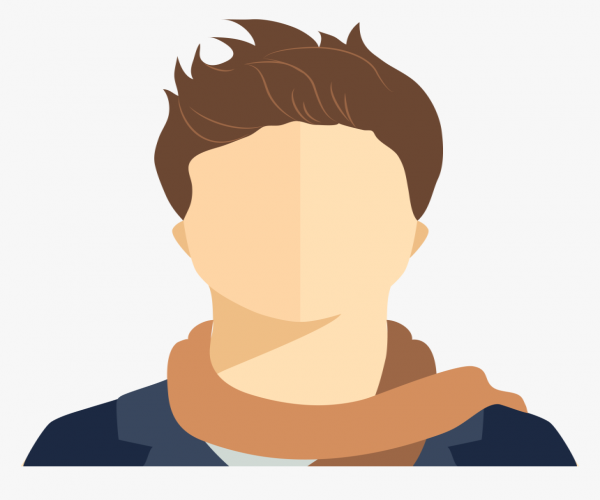 Er. Shailendra kumar Chaudhary
Civil Engineer at District Level Project Implementation Unit, Lamjung
I have completed Estimation, Costing, and Land Valuation Training here at Nepal Institute of Engineering and had a very good learning experience here. The teaching methodology is excellent and the learning environment is very friendly. N.I.E is one of the best places for training related to civil engineering as well as other training courses. Thank you! N.I.E team
Er. Aamir Faishal
Project officer-construction at Qatar Charity
The teaching was outstanding, loved NIE's approach and learned more than I thought I could in a day. The balance between covering the basics and more complex topics was brilliant. NIE has given the perspective view to satisfy the clients with all necessary skills. NIE was swift, but I never felt like I was falling behind. NIE was very adept in keeping everyone on the same page. Loved the format, the teaching method, and curriculum, and NIE's impeccable teaching skills. Going in I was apprehensive about learning what feels like a completely new thing for me, but by keeping everyone feeling relaxed and up to speed NIE made sure we were relaxed enough to take it all in. The Virtual class is an excellent value for money, I really appreciated the chance that I could afford to have this experience.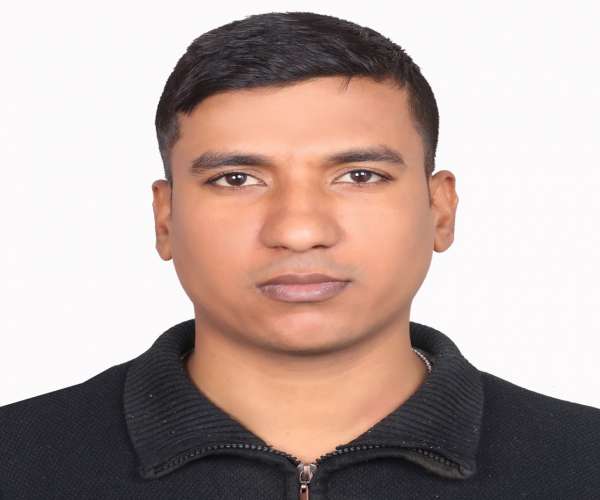 Er. Birbal Kumar Yadav
Engineer at Berger Paints Nepal
I attended online training on Electrical AutoCAD Design & Estimation in Nepal Institute of Engineering. The faculty here are excellent, they guide each and every student and they make sure that every student understands the concept as well as they want. I like the fact that instructors are friendly. They are always willing to help and very flexible in meeting to help student. They take time to explain courses and are supportive to student who required extra helps. The learning environment at N.I.E. is simply excellent.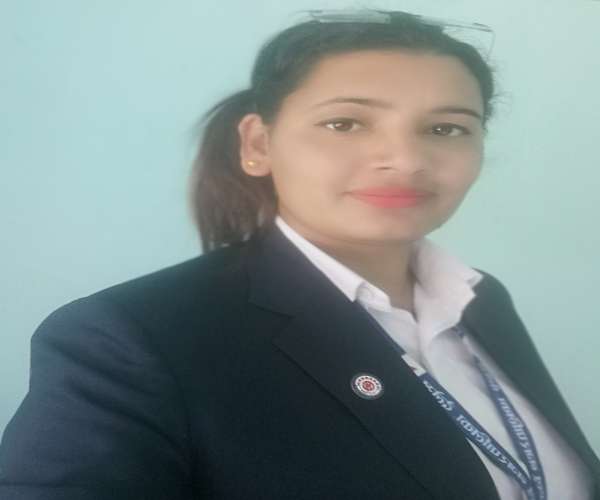 Er. Sushila Mishra
Engineer at Dullu Municipality
It has been truly invaluable learning experience for me. I found the course to be interesting, challenging as well as rewarding. I want you to know that I have learnt so much from all of your constructive input and guidance throughout each part of the course. The trainer was having excellent attitude and our questions were answered by her in a granular level of detail. The method of teaching was very good . The course material was adequate and highly beneficial. The connectivity during training seasons was good. I learnt a lot by following the NIE. Assignments were corrected quickly with lots of positive feedback from the tutors. Training provided is completely based on design and practical way of finding solutions. The classes are very interactive and expand our knowledge . Guidelines given by trainers were very excellent . I am Satisfied with the training and very much happy and if you want to optimize your Engineering Skills its my personal suggestion to join N.I.E.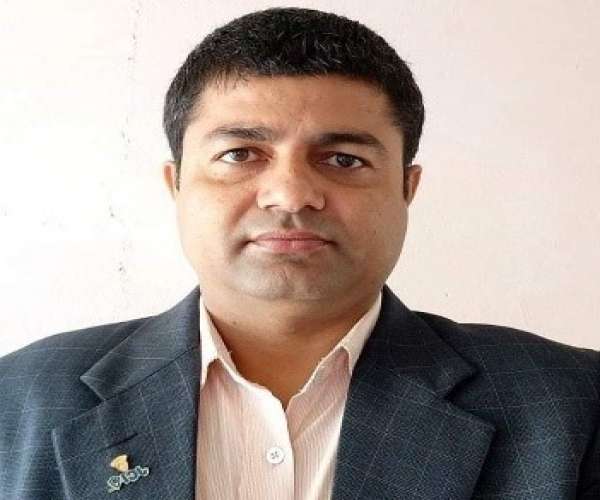 Mr. Narayan Subedi
Managing Director at Ramgram Engineering Consultancy, Nawalparasi
I express my pleasure to be associated with N.I.E . I am thankful to the trainers who are very responsible to their students. Management of the company is well-managed with experienced experts. The company has been launching new courses to update the knowledge and skill of engineers. We have been receiving helping hands timely from the company on any issues arising thereof. In a nutshell, I would like to appreciate the teaching method and management of N.I.E. and wish to be associated with it time and again.
Course
Reviews
Know what people say about our course
Our
Partners & Friends
Pleasure to work with
Our Official

Payment Partners

Pleasure to work with